MM-T
MAGIC MUSIC TORCH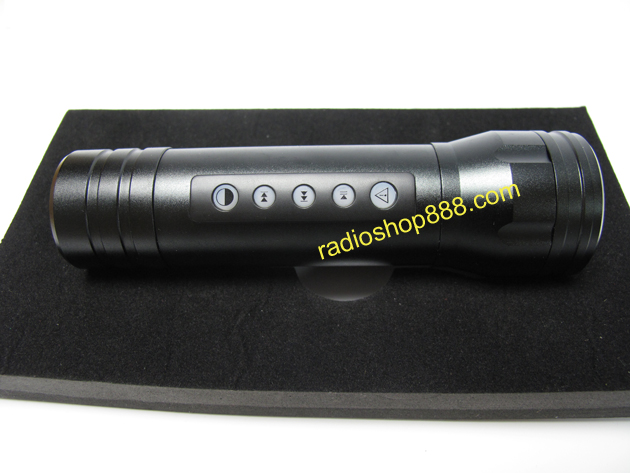 This Product is a suitable for outdoor Travel, Fishing, Hiking, Nocturnal ,
and special clip design of the bike, ride for leisure, night lighting, standby power supply,
external headphones, alarm whistle, flash help, sound and other high-power Multifunctional flashlight in a new type of music.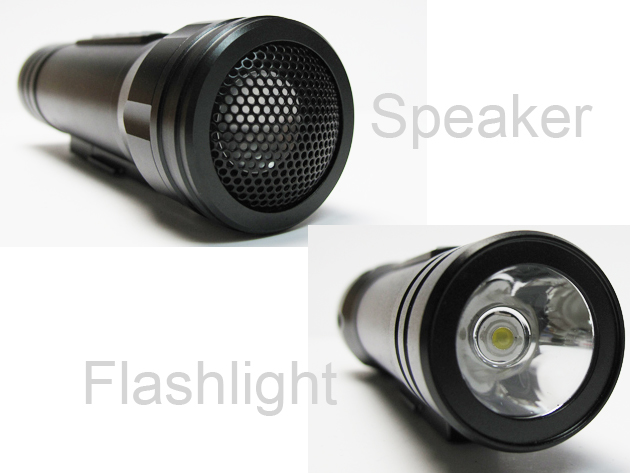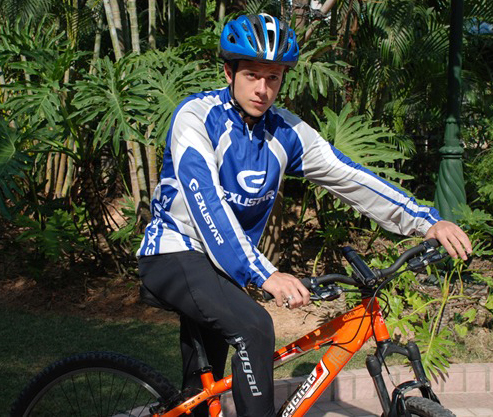 Function :

1. MP3 PLAYER
- Can play All types of Music files, both speaker and headphones.

2. MP3 SPEAKER FEATURES
- MP3 playback without headphones are inserted, the machine can send high-quality spearker and sound super lound music.

3. FLASHLIGHT
- Have dim light, glare, blinker and other file regulatory function.
 
4. ALARM WHISTLE FUNCTION
- Press Alarm key can make warning whistle sound,
( The Alarm whistle can setup your own favorite )

5. EXTERNAL POWER SUPPLY FUNCTION
- It can interface to an external 5V power supply to continue to use when the music electric torch power has gone.

6. FOR BIKE

- This machine has a user-friendly bicycle clip.
 
7. PORTABLE MEMORY FUNCTION
- Because the machine has inserted TF memory card or Comes with memory function .
So can be use a USB flash memory.